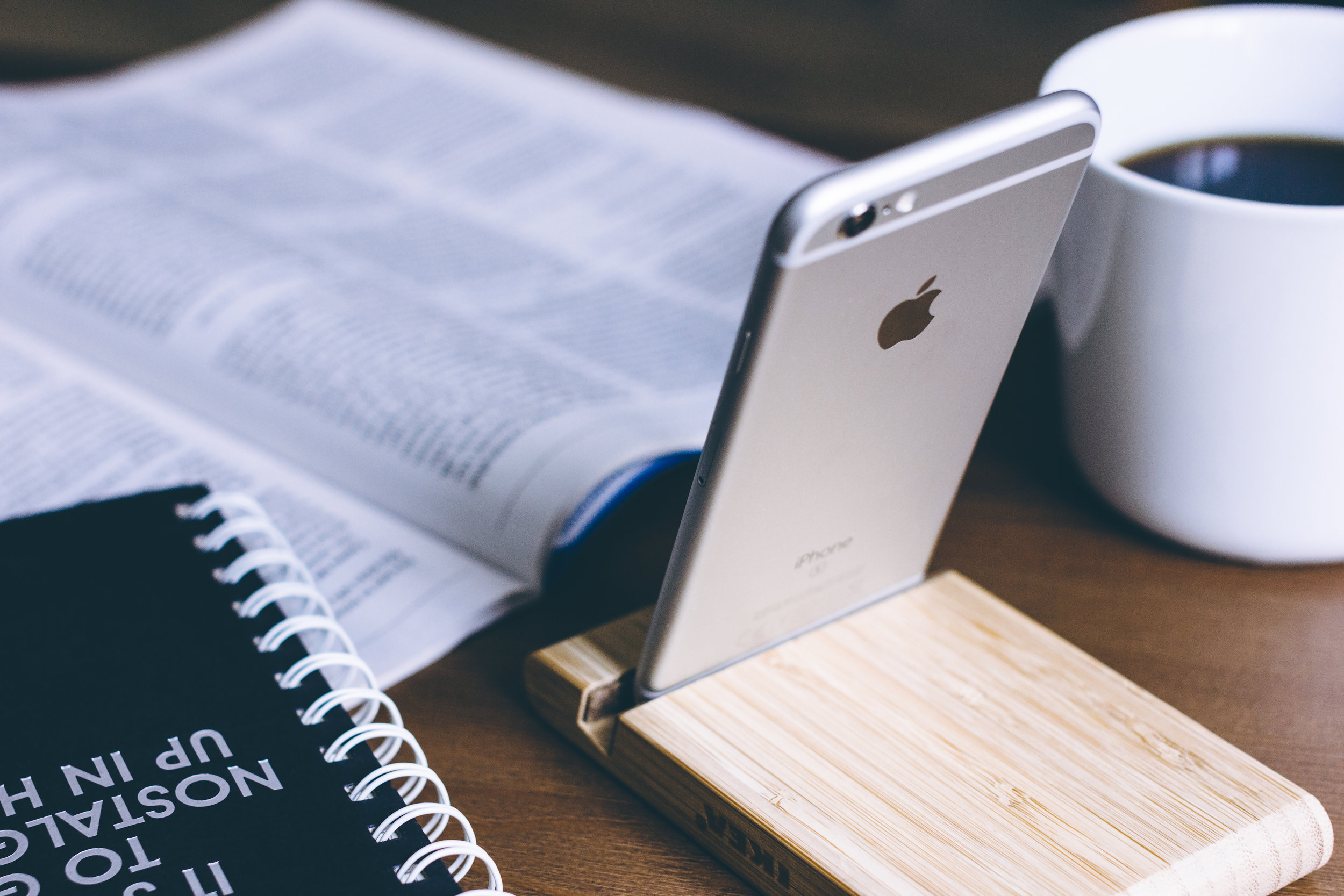 There is still much to learn about Loeys-Dietz Syndrome. We hope that you find these articles, fact sheets, and links as a place to start and helpful in your LDS journey.
Glossary of Terms
The medical terminology associated with a condition such as Loeys-Dietz syndrome can be confusing and overwhelming. The LDSF had developed a glossary to help define terms you may come across in your LDS journey.
School Packet
As a parent of an LDS child, knowing how to communicate with your child's school can be challenging. Find a sample letter, emergency information and school-specific facts in this PDF packet to help open the lines of communication between you and your child's educational institution.
Tracking Tools for Echocardiogram and Vascular Imaging Data
We hope these tools will help patients track the timing of and pertinent data from their cardiovascular imaging, including echocardiograms, MRAs, and CTAs. We believe it is important for patients to be empowered and partners in their healthcare. You and your physicians should fill out this information together to help track aortic and arterial dimensions that show aneurysmal disease or dissections. Tracking data over time can help document stability or growth of vasculature and ensure timeliness of appropriate imaging.
On February 27, 2014, in the online publication of Genetics in Medicine, Loeys-Dietz syndrome: a primer for diagnosis and medical management was published and authored by Gretchen MacCarrick and members of the LDSF Medical Advisory Council.
Presentations
View video presentations by medical professionals or those impacted by LDS.
The LDS Journey – In 2011, some of our families gathered to talk about their journey with LDS and to film a short video about their experiences and the hope they have. A special thanks to Alex at Fifth and Main Productions for his time and talents in making this video.
Please check out the LDSF YouTube page to view presentations from LDS specialists at past conferences.
The First Source of Information for First Responders.
We hope this tool will help patients/families to always have on hand a source of information regarding Loeys-Dietz syndrome, as well as their personal medical information. If that information is used by first resonders in an emergency situation, or just as a quick reference at a doctor's appointment; we think this could be a very valuable addition to your wallet, purse, or pocket.
Below you will find three links. The first is a link to short instructional video we put together to show exactly how to fill out and fold this card. The next two are the card itself in PDF format. One version for US/Canada and one for international users.
If you have any questions about this resource, feel fee to contact us at info@loeysdietz.org
The Loeys-Dietz Syndrome Foundation 2018 Annual Report
We have accomplished so much this year, and are so proud of the strides our foundation has made in education, connection, and research.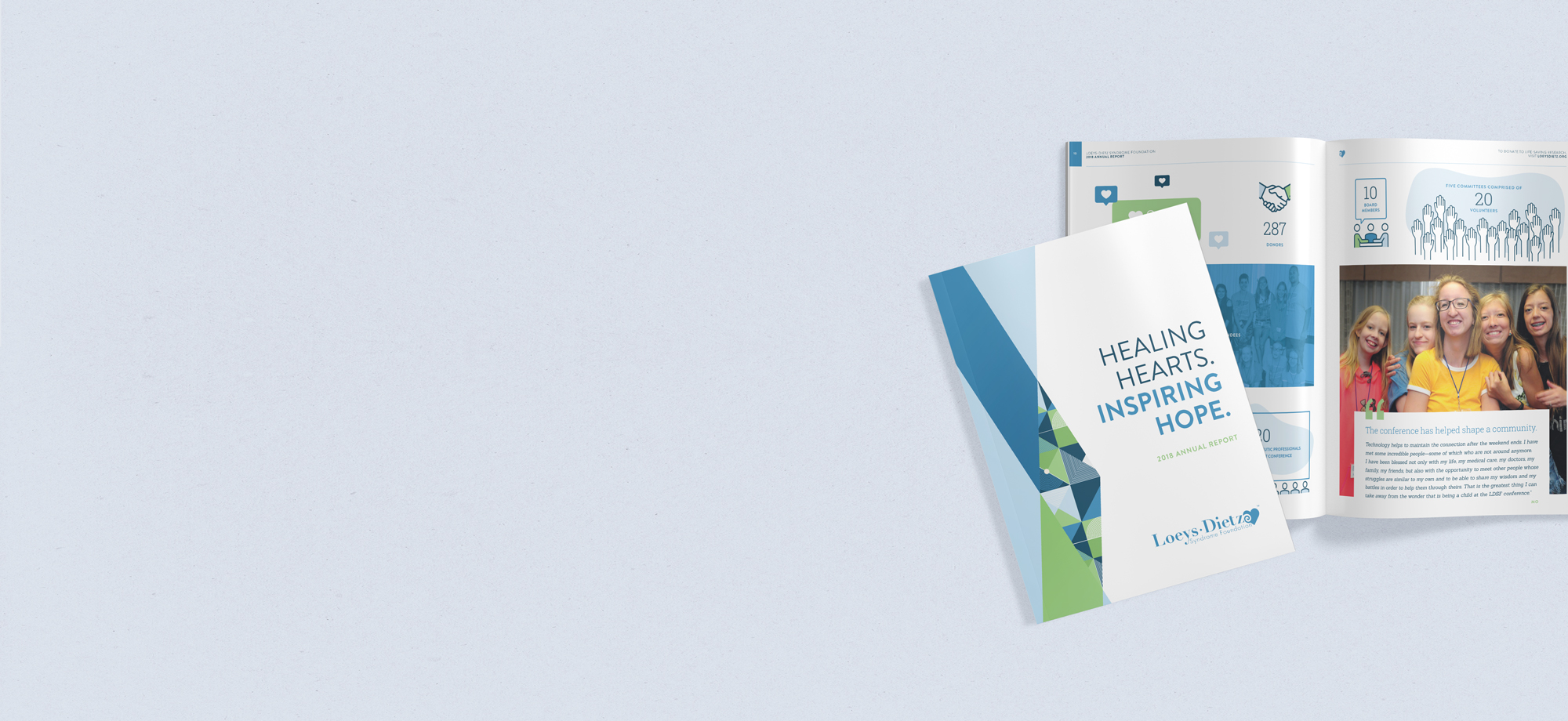 Make a donation to support the Loeys-Dietz Syndrome Foundation.