| | |
| --- | --- |
| | november 2015 |
DR. DIETZ WINS AHA AWARD FOR "LIFE-SAVING DISCOVERIES"
its 2015 Research Achievement Award to
Dr. Hal Dietz
"for life-saving discoveries related to the cause and treatment of aortic aneurysm, a disorder that contributes to death in up to two percent of individuals in industrialized nations of the world."
As a community, we couldn't be more grateful for Dr. Dietz's work as a researcher, clinician, and catalyst in inspiring others to better understand and help manage the many manifestations of Loeys-Dietz. Beyond this award and many others, we know his contributions are priceless. Thank you, Dr. Dietz!
CONFERENCE 2016
Count down to conference... Just 7 months to go!
One of the most exciting aspects about the Loeys-Dietz Syndrome Foundation Conference is the rare opportunity to meet some of the brightest minds in cardiology. Dr. El-Hamamsy, Dr. Black, and Dr. Marine are devoted to advancing care in individuals with Loeys-Dietz syndrome (LDS). These physicians will be presenting at conference and available to answer questions related to their advancements and treatment protocols with LDS. If you haven't already, please make plans to join these doctors in Baltimore next summer,

June 24-26, 2016

.
OPPORTUNITIES TO TAKE HEART

Decorate LDS holiday tree at the Brookfield Zoo in Chicago
This Saturday, November 21st, families from the Chicagoland LDS Families group will be meeting at the Brookfield Zoo to decorate a holiday tree for LDS. It will feature photo ornaments from more than 150 families from across the US, Canada, Australia, Ireland, the UK, France, Sweden, Spain and Holland. If you are interested in joining them, please contact them via the
Chicagoland LDS Families Facebook page
.
#GivingTuesday
is an international day of philanthropy and that falls on
December 1st
his year. The Loeys-Dietz Syndrome Foundation is raising funds this year to support the attendance of children at the Loeys-Dietz Conference being held on
June 24-26, 2016
In Baltimore, MD.
Although we subsidize all conference registrations, this year we want to eliminate the registration fee entirely for children. Our goal with #GivingTuesday is to raise $15,000 to make it easier for more families to join us.
So many of our young conference attendees have shared with us how important their attendance at conference has been. Often, it has been their first opportunity to meet others with LDS and from this experience, they have formed last friendships. Just being able to talk with someone who has similar experiences is so important for their self-esteem.
Please give generously by going to this link. Under Gift Designation, select #GivingTuesday. You gift may also designate your gift in honor or in memory of a loved one.
Thank you for Taking Heart!
WITH THANKS!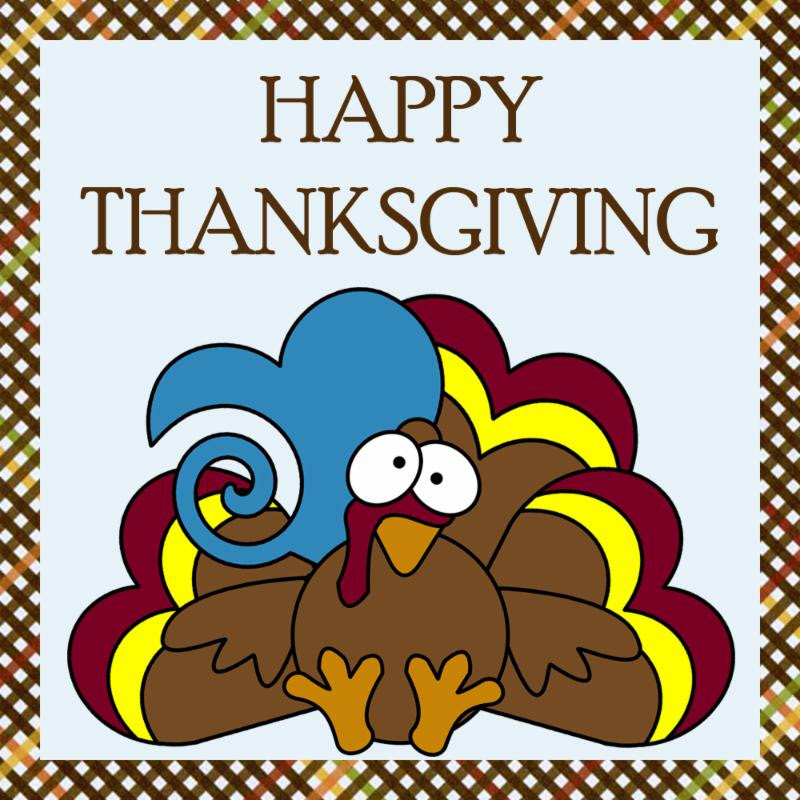 In counting our blessings, we count each of you! Thanks for your ongoing support that makes all that we do as the LDSF possible. Happy Thanksgiving and thank you for always Taking Heart!
Outstanding October fundraisers
The final numbers are in for our the two outstanding October fundraisers:
The Chicago area's "Move Your Feet for Loeys-Dietz"
The Kemmer Family's "Abby's Amazing Race"
raised $8,500!
And that's on top of all the awareness raising and support that comes from such community-based events. Thank you everyone for Taking Heart!
Costume Contest
We had a an incredible amount of participation in our Halloween costum
e contest this year. Thank you all so much
for sharing your fantastic costumes with us!
After much deliberation, we decided we couldn't choose just one, so we chose our top three. Congratulations to all the winners!

We hope to see everyone back next year!
HELP US EVERYDAY
Still not signed up for AmazonSmile?
Signing up for AmazonSmile is easy. Simply go to
smile.amazon.com and
select the LDSF as the charitable organization to receive donations from eligible purchases. Amazon will remember your preference. You just need to remember to shop at smile.amazon.com (we suggest you bookmark it!). From then on, whenever you need anything from Amazon, just browse through AmazonSmile and Amazon will make a donation to the LDSF. Ta-da!