| | |
| --- | --- |
| | january 2016 |
STILL LOOKING FOR NEW YEAR'S RESOLUTIONS?
Attend the 2016 Conference.
If at all possible, join us in Baltimore in June for our 2016 Conference. You'll walk away better informed and better connected with the Loeys-Dietz community. Registration details coming your way soon!
Participate in the NIH study on Loeys-Dietz.

Dr. Pamela Guerrerio at the National Institutes of Health (NIH) is conducting a study to
help us better understand the effects of LDS and how to manage them
.
The more LDS patients participate, the more reliable will be the study. There are no
charges
for services, medical insurance is not required, and the NIH will pay for travel and accommodations for any necessary follow-up evaluations. Contact Hyejeong Bolan hyejeong.bolan@nih.gov for more details.
Fundraise
. We dream big at the Foundation--we want to establish the Loeys-Dietz registry, support more research, further raise awareness of Loeys-Dietz among the medical community, and much, much more. Every dollar helps us get there, from bake sales to marathons. Check out our website for ideas.
Share your story
. One of the highlights of this newsletter for many readers has been the personal stories. Always powerful seeing how others experience Loeys-Dietz. Consider sharing your own story. All it takes are about 500 words and a photo. See below for more details.
CONFERENCE 2016
Count down to conference.... Just 5 months to go!
Conference only happens every two years, so join us in
Baltimore, MD, on

June 24

-26
Conference registration will open in the coming weeks. You'll hear from us through email and you can also stay tuned through
the Loeys-Dietz
Syndrome Foundation Facebook and the Loeys-Dietz Syndrome Foundation
website.
Thanks to your generous support through the #GivingTuesday campaign, kids get to attend conference for free and adults for a reduced fee of
$125. We hope this makes it easier for everyone to join in
.
SHARE YOUR STORY
Over the past years, we have shared the Loeys-Dietz journeys of Scout, Aileen, Caroline, and many other members of our community. Revisit these stories in our past newsletters, all available on our website.
If you'd like to share your Loeys-Dietz journey with us, we would love to hear from you.
Just send us your story along with a picture, to info@loeysdietz.org, noting "My story" in the subject line.
We can't wait to meet you!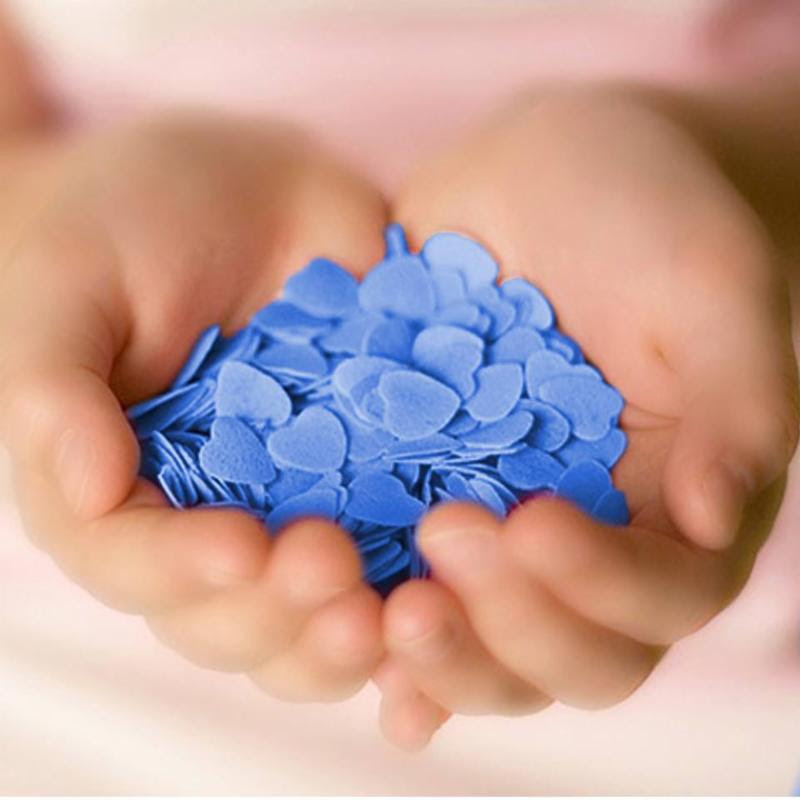 WITH THANKS!
We aimed high with our #GivingTuesday campaign, hoping to raise $15,000 to allow kids to attend our 2016 Conference for free.
Your generosity was overwhelming and we reached that goal. So we raised the bar: we'd lower the adult registration by $25 for each additional $5,000 raised.
You more than stepped up, raising an additional $15,000. That means we'll subsidize the adult registration fee by an additional $75. Impressive. And hopefully helpful for more families to join us.
Thanks for giving us so much to celebrate and even more to look forward to!
HELP US EVERYDAY

With
AmazonSmile
, Amazon essentially donates a small portion of sales to the charity of your choice. You sign up once, designate the LDSF as your charity, then remember to shop through smile.Amazon and bingo. Same Amazon store, same Amazon prices, only difference is the donation you're generating.
To sign up, go to
smile.amazon.com and
select the LDSF as the charitable organization to receive donations from eligible purchases.